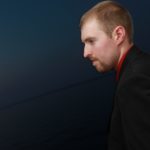 JoePro, Founder
JoePro has been playing the points and miles game since 2013 and has accrued and spent well over a million of them.  Here in the states he has a warrant for professional blanket theft.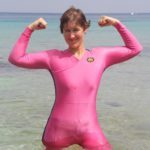 KimPro, Co-Founder
KimPro is professional photographer and expert diver.  She has been to over 20 countries including Peru, Ecuador, and numerous provinces in China.  She is also a Master Packer.
Cuddle D. Monkey, CFO
Our CFO (Chief Fuzzy Officer) has traveled more than most will in their lifetimes.  He can frequently be seen strapped to a backpack in major international airports.
Our Vision
Via sharing our own experiences and travel insights, we want our readers to gain the ability to travel far and sleep tight in places ranging from exotic Madagascar to scenic Singapore and beyond.  We'll describe and discuss our hotels, flights and excursions so YOU can plan your own extravagant getaway.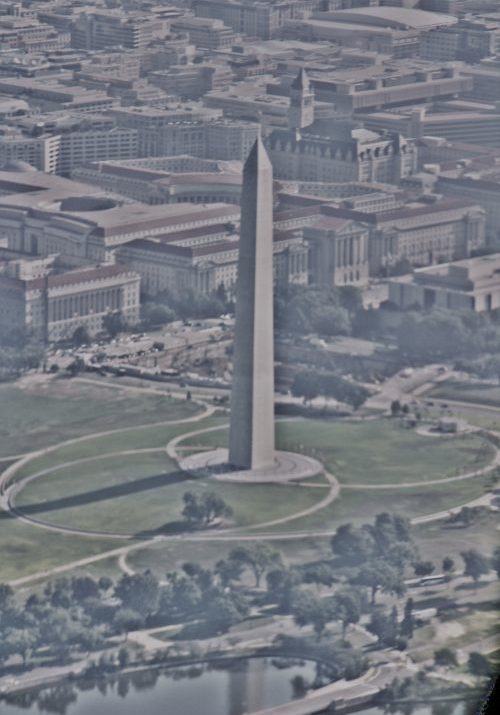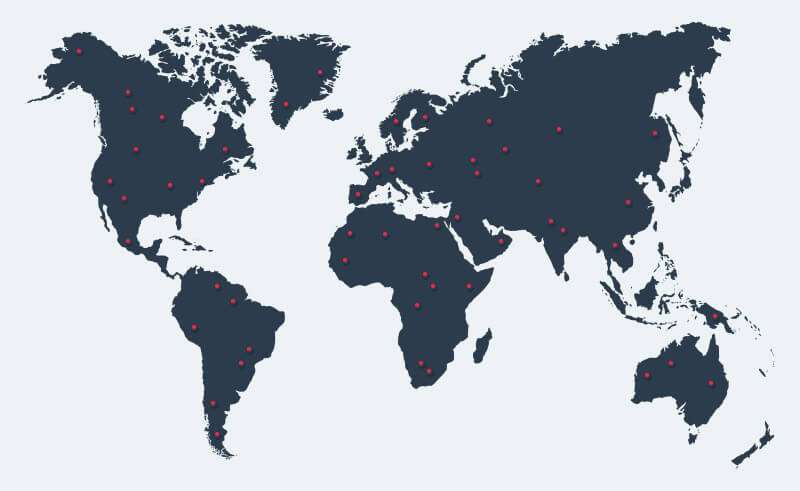 Our Plan
While Antarctica is still far off, we want to explore all seven continents, join the 100 country club, and bring you the best destinations stateside as well.  From San Francisco to South Africa, we'll detail our adventures in full.
Continents
North America
South America
Asia
Europe
Countries
Aruba
Mexico
Germany
China
U.A.E
For more, check out our "Country Count Up" section.
States
Maine
Florida
California
Alaska
Washington
Hawaii
We've been to every corner of the country and will work our way in.