Since returning from the Maldives, we've been on a few adventures.  All of these hotels I have already reviewed, however, so I'll share only a select few highlights.
Hyatt Carmel Highlands: August 5th-6th, Points +Cash 12500+$150
We ret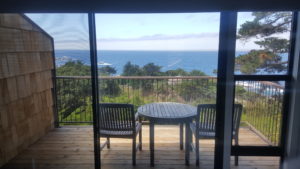 urned to Carmel for a single night stay on a Friday in August.  This was around the time a massive wildfire was raging in Big Sur, though the smoke did not affect our stay.
We enjoyed this room a tad more than on our previous stay.  It was closer to the lobby and felt a bit more private.
We shared cocktails at the bar in the evening, and in the morning our breakfast
was as enjoyable as the first time (Point Lobos Benedict!).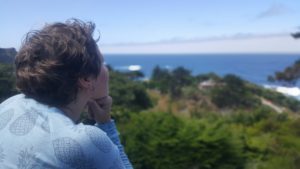 The single aspect that sets this property apart from the Regency in Monterey is the view.  Unless you're itching for the Carmel-By-the-Sea experience, I find the Regency is in a more convenient location as well.  I can't see myself going back to this property, but that's what I said the first time.
Grand Hyatt Kauai: October 25th-November 1st, Gov't Rate+DSU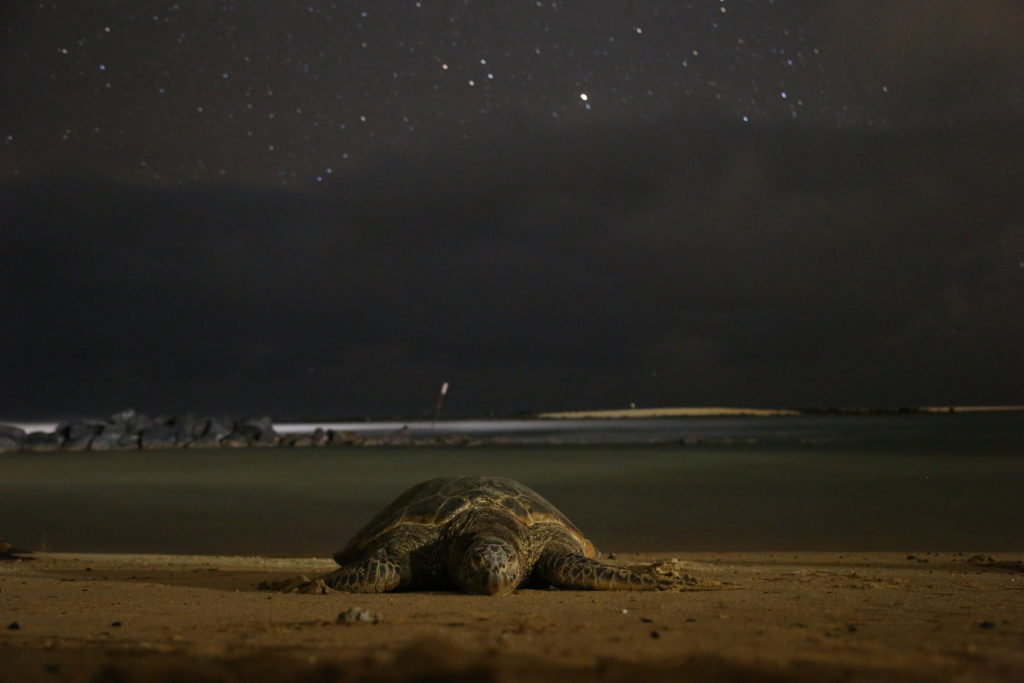 I've had a lot of "grand" times at this Hyatt. This trip was no exception.  We splurged on an all-day spa treatment and a negotiated upgrade to the Presidential suite for the last three nights of our stay. I'm still disappointed they didn't offer any complimentary upgrade for our first few nights, given our continued patronage to their resort, and the Garden suite that we booked was in as inconvenient a location as it gets.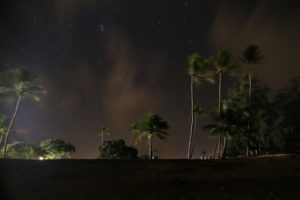 Our two major highlights were when a sta ff member assisted us in removing our car from sand at the Polihale State Beach- then sent us sweets to help us recover from our struggle.  And when we met with the Manager of Tidepools to discuss our rehearsal dinner coming up later this year.  We noted we enjoyed the shrimp-cakes in previous years, and he told us that they could prepare those for us at the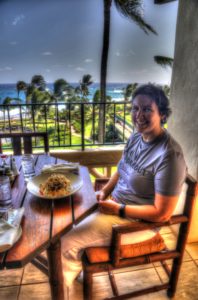 dinner.  He then took it a step further and offered to send us a complimentary platter.  We accepted, and the following evening we were surprised when the manager himself showed up at our suite with the delicacy.
We're looking forward to our 5th stay and our wedding here before the end of the year.
Exceptional service from:
Front Desk: Malaika, Eric, Ronald
Grand Club: Simone
Tidepools: Wilma, Damien, Douglas
Spa: Gale, Ani

Hyatt Regency Monterey: December 8th-10th, Standard Rate+DSU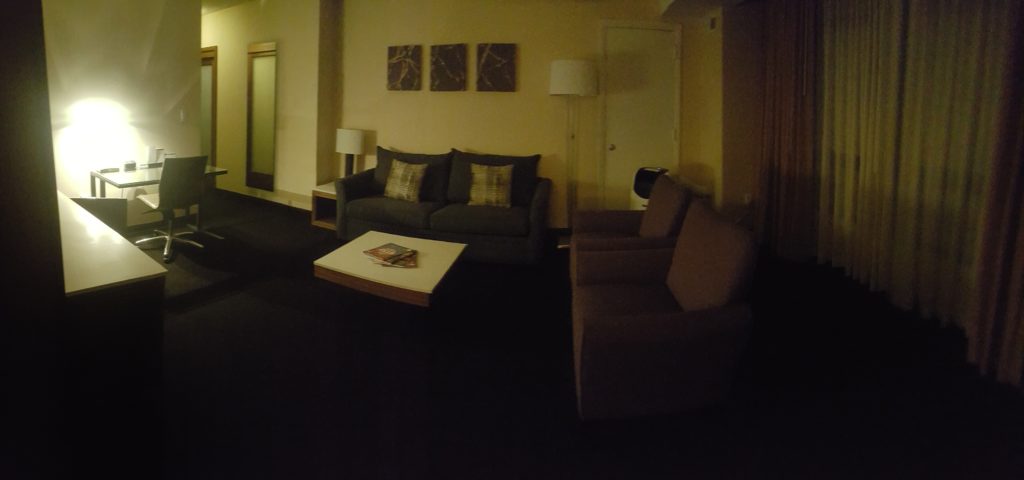 We booked two rooms this time around to have a family member join us.  We applied a suite upgrade to our room as well.
Service was as smooth as expected.  We started off our stay in the evening enjoying a bit of live jazz at the lobby lounge.  The next morning we took advantage of complimentary breakfast at Tosca and purchased discounted tickets to the aquarium (we later found that the weekend was free to residents of the area, and having our tickets pre-purchased saved us from waiting in a gigantic line).
In the end, this stay was no more or less noteworthy than any of the other times we've visited.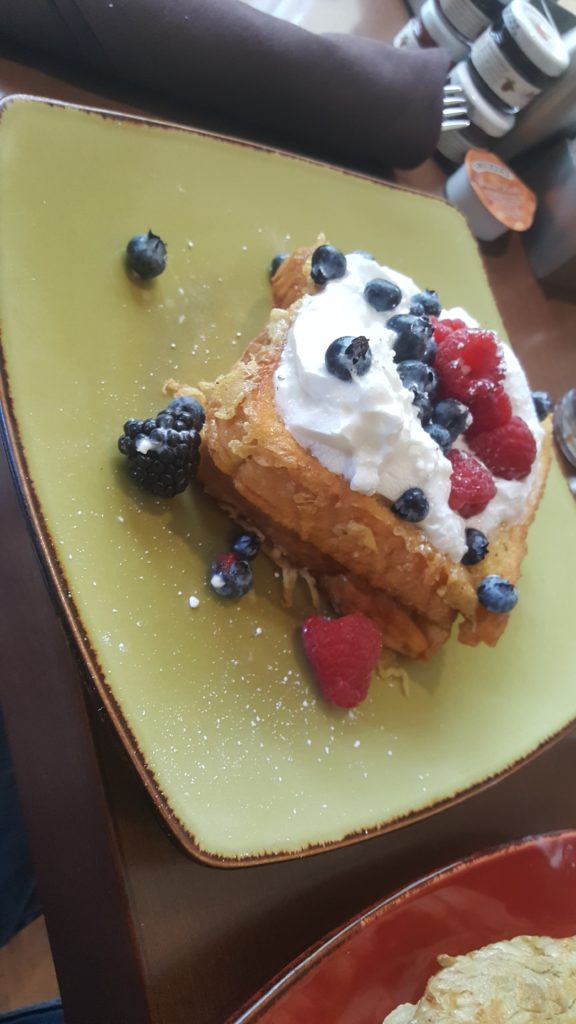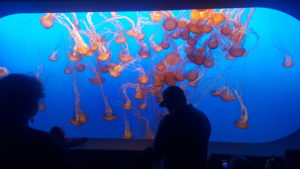 Hyatt Regency San Francisco: December 31st-January 1st, Points+Cash+DSU. 10,000 Points+ $100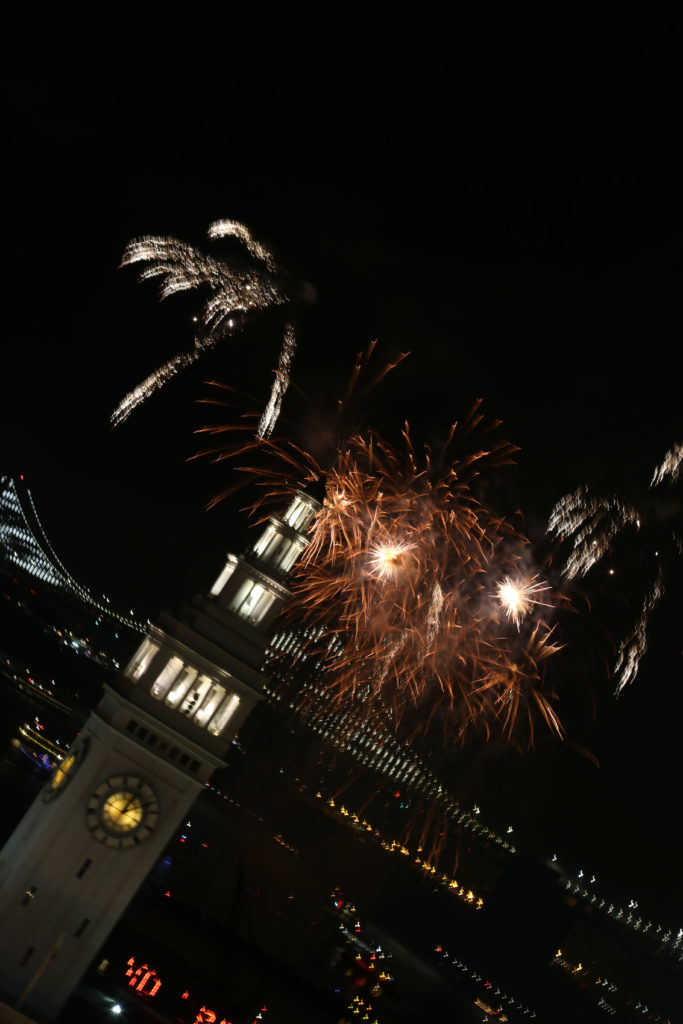 I've always put a high value on stays at this hotel.  But with its recent category change to a category 5, I anticipate staying here maybe one more time at most: next year on New Years Eve.  While our room could use updating, it's location for  viewing the NYE fireworks was superior to almost anything save for higher floor suites (we were on floor 12).
Unfortunately when we inquired about the best place to view the fireworks at the front desk (noting that we had a Balcony Suite), the agent said we would need to be outside.  After just a few minutes in the massive crowd, we decided to turn back, and we are glad we did.  The view was perfect from our Balcony.
While I had been disappointed after I booked this stay when it was announced that the Regency Club would be closed for renovations (offering an even better view of the display)- the room was a terrific alternative.  Food in the evening at Eclipse was enjoyable, as was the breakfast buffet the following morning.
We opted for a $50 food and beverage credit in place of our Diamond amenity, which to me represented the best value I've gotten out of a Diamond amenity.  We were not offered the 2500 points for the lounge closure, though.  I had to make a call to Gold Passport to get that resolved.
Please follow and like us: